My Wife is the best woman alive!
Yes, I know that I capitalized the "W" in Wife, as if it were a title... She is just that amazing.
For those of you wondering... Yes, I am indeed married. Don't believe me? Look at my relationship status on Facebook.
Here is a wonderful picture of my lovely wifey.
I didn't take this wonderful pic of her; this would be the amazing work of
Kate Mower
, Jet's sister.
Seriously go check out her work. She's amazing. I'll have her shoot my engagement pics. (err.. I mean, yeah, I'm already married... we totally used her stuff...)
Alright, so maybe I'm not married (yet).
But Jet and I went on a wonderful date tonight. It started by spending time with her family, trying to make her father feel better. (I hope it worked. He mentioned kissing me... hmmm....)
We then went to go see the fabulous Lauren do some crazy synchronized swimming stuff. It was awesome.
after that, we went to my house and watched this fantastic movie.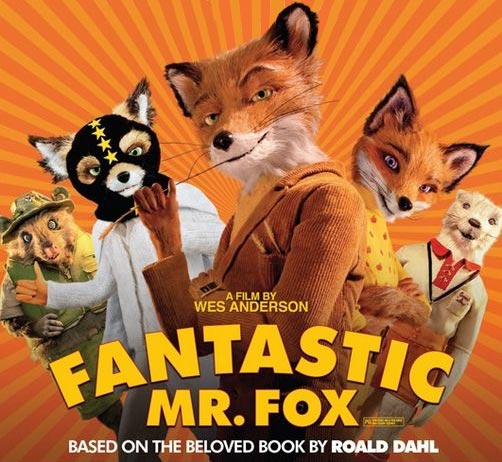 This movie is indeed Fantastic!
If you have not yet seen it. GO WATCH IT NOW!
We Skyped with Heather, and then made macaroni necklaces frames. (not really... this is just code for something else)
All in all . . . This was a FANTASTIC evening spent with a FANTASTIC woman!